3 tags
Film Review: Melancholia
Melancholia (2011) 9/10 I'm not as familiar with the work of Lars von Trier as I'd like to be, but the more of his films that I watch, the more I understand that he is a true auteur.  And Melancholia is a nice big slice of von Trier. On the outside, Melancholia is a film about the end of the world.  A beautifully crafted opening scene shot in super-slow motion shows characters during the final...
Film Review: The Human Centipede 2 (Full...
The Human Centipede 2 (Full Sequence) (2011) 3/10  After recently viewing The Human Centipede 2 (Full Sequence), I've been thinking to myself about the first movie, and how tame it seems now.  The most disturbing thing about the original film is the actual premise; while there are some shocking moments, the film is relatively devoid of graphic or explicit details on screen.  The same cannot be...
Marcy's Song A cover of a cover? If you...
7 tags
The Missing Link: Show Review
This past Friday I spent a solid 6 hours at Atlanta's Tabernacle witnessing the 2011 Missing Link show.  The concert showcased six bands, mostly metal acts and local Atlanta bands, headlined by hometown heroes Mastodon in the final show of their current tour.  The show started at 5:30, and what followed was a night full of music, madness, and 10 dollar cans of beer.  Here's a quick recap of the...
6 tags
2 tags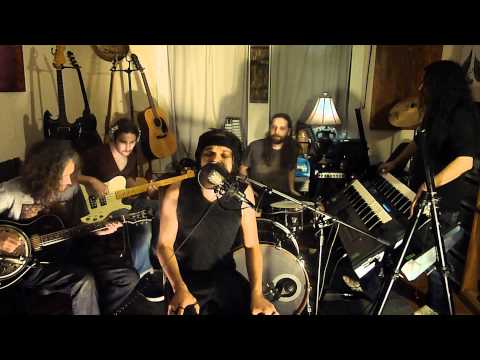 I need to update this damn thing more often.
Exclusive Premiere: MonstrO Streaming Self-Titled... →
williamduvall: Produced by William Duvall. 
williamduvall: Hadn't heard this in awhile. "We...
1 tag
2 tags
its-old-hat:
Cinematographer Roger Deakins Switching From Film... →
Sad news.  Who's next, Wally Pfister?
1 tag